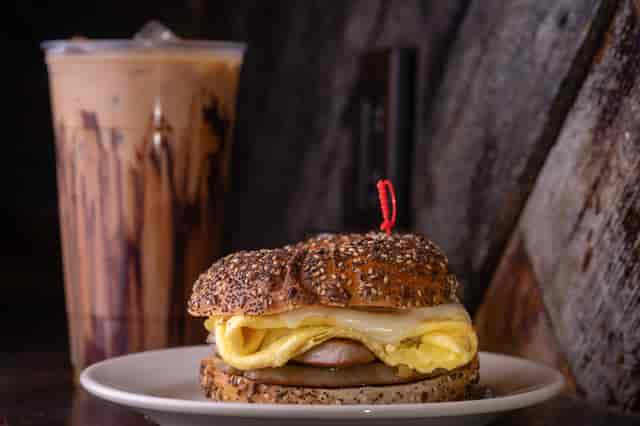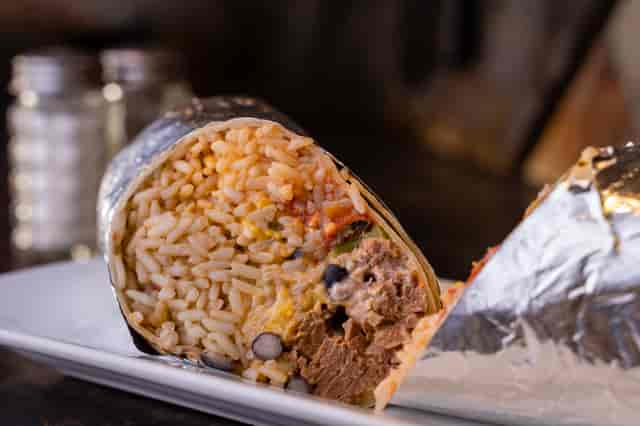 Catering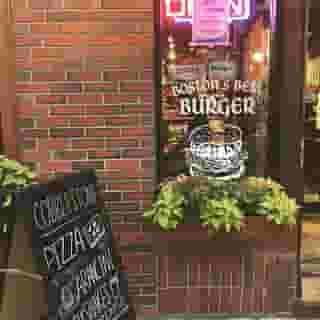 Coffee, Breakfast, Burgers, and More!
Cobblestone Catering offers exceptional food, prepared with only the freshest ingredients, delivered on time to your home or office for any occasion. Delicious and healthy, our warm soups, fresh salads and savory sandwiches/burgers will impress your guests – and your taste buds!

NOW you can ORDER ONLINE and schedule the date to pick up your order in store!
Catering Inquiry
We offer catering services for any occasion – large or small. Contact us for catering information and we will get back to you soon.

Note: Please provide at least 48 hours of notice when submitting your catering request.